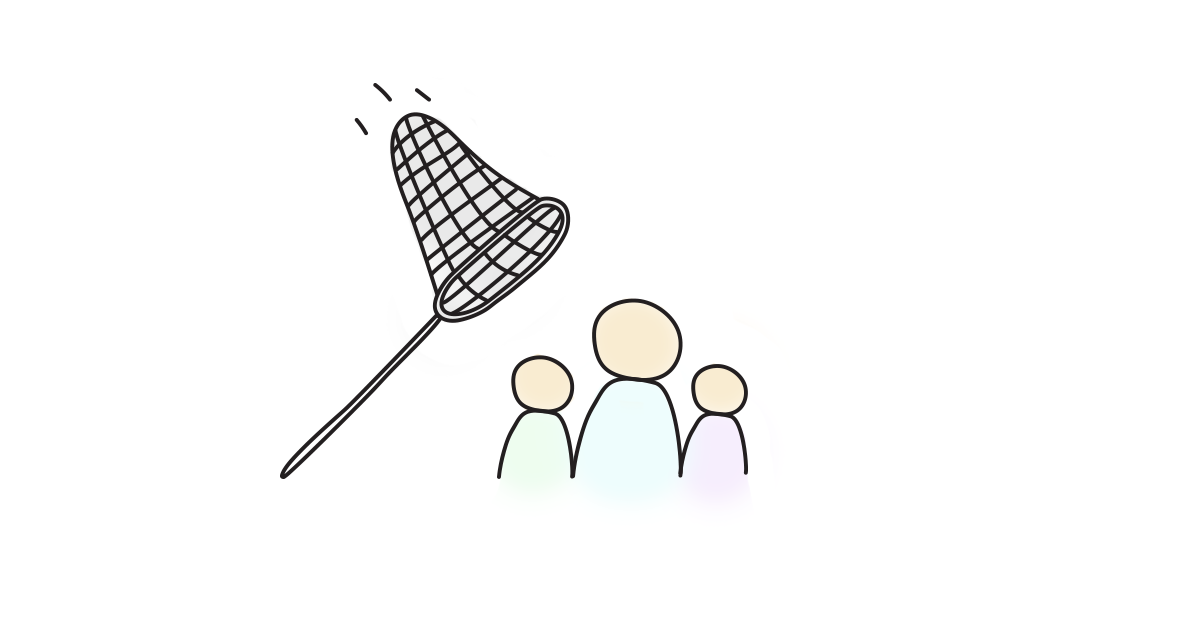 Reach your customers before building a product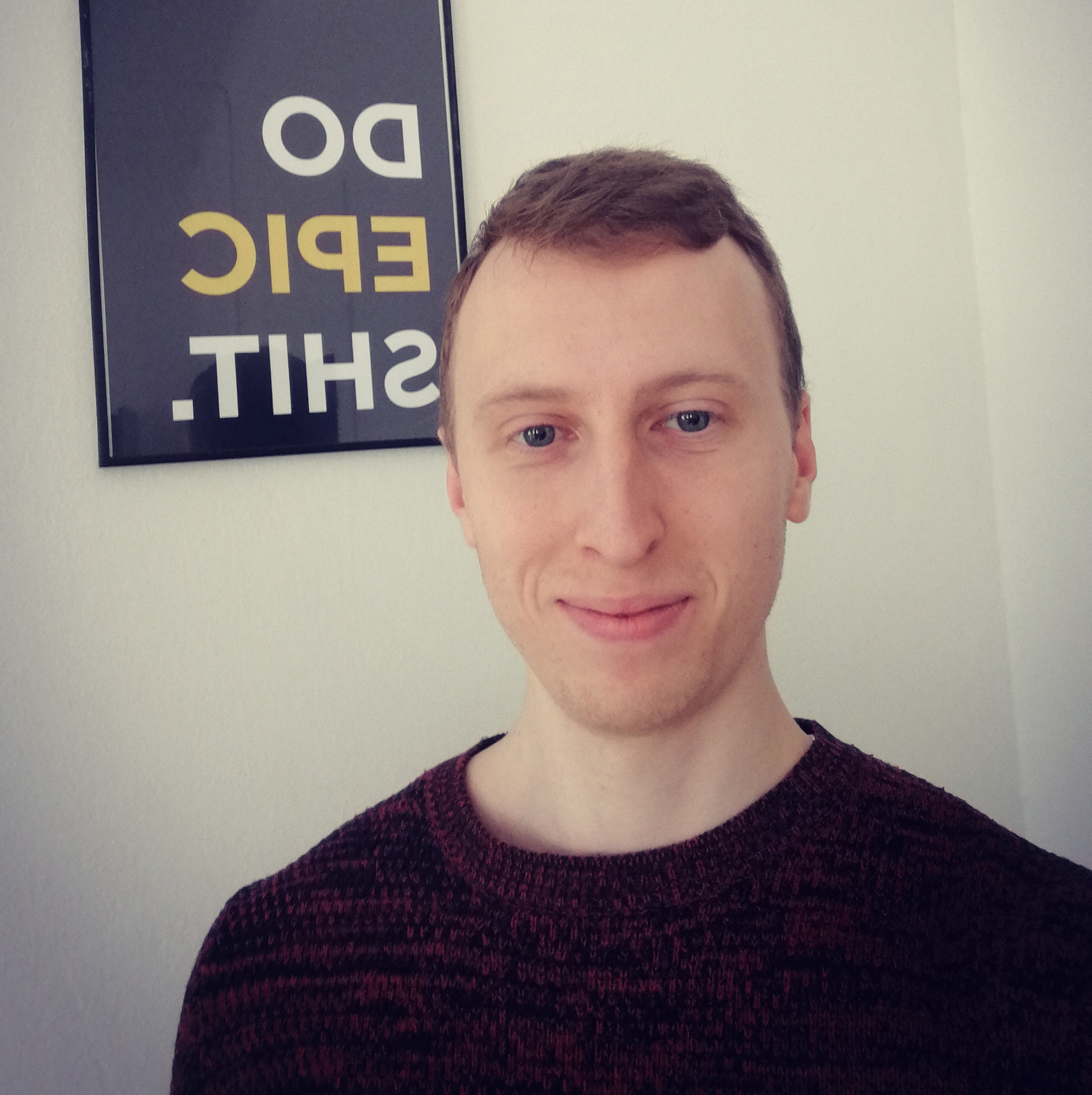 ---
We got a great question in our private community of indie hackers:
"Everyone says that you should talk to your customers before actually building the product. And this advice makes a lot of sense.
However, it is hard to find people who wanna talk with you. I tried emailing them, Reddit, forums…I got some positive feedback (5-10 people). Most of them didn't even have their own SaaS, though.
Did you talk with your customers first or started building first? I think I am just wasting my time and effort on premarketing and should start with a tiny MVP. What is your opinion on it, and how did you start?"
I was answering this question on our Discord server, and suddenly, I realized I'm writing a blog post 😅
I think this is an important topic. It's one of the most challenging things to figure out when you are starting your entrepreneurial journey. I compose this article with my thoughts and Tomas's advice in our Discord chat.
How to define your target group
Sounds like you weren't able to find the right people to talk to?
One thing that really helps is tightly defining your target audience. Go deep, be specific. Something like "Growing SaaS companies with fewer than 50 team members hiring for/having a customer success role".
It's important to who (and how) you are talking to
HOW?
I was building a tool for interactive presentations. I decided to make it after a few interviews with my potential customers. Also, I was able to get over 100 teachers to my waiting list before the launch. But once I launched, nobody used (neither paid for) the product. I tried to talk to them, send like 200 emails…not a single reply.
Finally, when I got in touch with some teachers, I found out that they are solving other online teaching problems right now, and my product doesn't help.
In total, I did like 3 pivots before deciding not to invest much time into it.
What I did wrong? It was a way how I presented my idea.
I never told them the pricing. I thought I'm going to figure it out later. But, all these teachers were overwhelmed with free tools from Google, Microsoft, etc. They are just not used to pay for it.
They were facing other bigger problems at that time. It was mostly related to Covid-19 and the transformation to online education. My tool was nice to have.
I didn't understand my target group. I'm not a teacher, I know nothing about online education. It was crucial to understanding them. I was forcing my solution while I should listening to their actual problems.
WHO?
I was facing an issue with the Quora marketing tool I'm building now. We got over 200 users, but they are not active. Everyone advises me to talk to them, figure it out with them…it didn't really work for me.
Then I got the best advice I needed. What if my target audience is wrong?
It's not really about the product itself. It's about product positioning, to who I'm talking to. I realized my target group is completely different. Therefore their feedback and feature ideas are not so relevant. I pivoted to marketing agencies (not Quora users) and, out of nowhere, I had 2 great calls with potential users in a few days.
How to reach your target group
Create a simple landing page with a sign-up form to a waiting list.
Define your target group and get in touch with those people. Not a massive campaign. Go one by one. Usually, you only need to talk to 3-5 specific persons to find out what's going on.
There are many channels where you can reach your audience. I personally think LinkedIn is the best option for a B2B project. You can easily target any niche group and pitch them your idea/project. Sales Navigator's 30-day trial might help too. The best outcome of this cold outreach is a quick call when you can talk to them.
Tomas advised some other great sources:
Indie Hackers is an incredible community to give you feedback
Twitter (Tomas's favorite, as you can reach out quickly to anyone). Try lists like this one to find the initial bunch of people.
ProductHunt, BetaList, SaaShub, and other similar websites are good sources of early adopters.
There's also plenty of lists of recently funded companies (for example, GrowthList) if that's your thing.
That's many places, so pick one that you like to start, don't get overwhelmed.
In the beginning, you just need to find a few people that would be ready to pay you right now. Be prepared to completely pivot your initial idea. I made this mistake of building before talking to people, and I had a hard time even despite that FeedBear operates in a validated market.
I hope you find this article useful. If you want to get advice like this regularly, join our community. We have a great chat over Discord and weekly mastermind calls where you can get help from fellow Indie Hackers.
---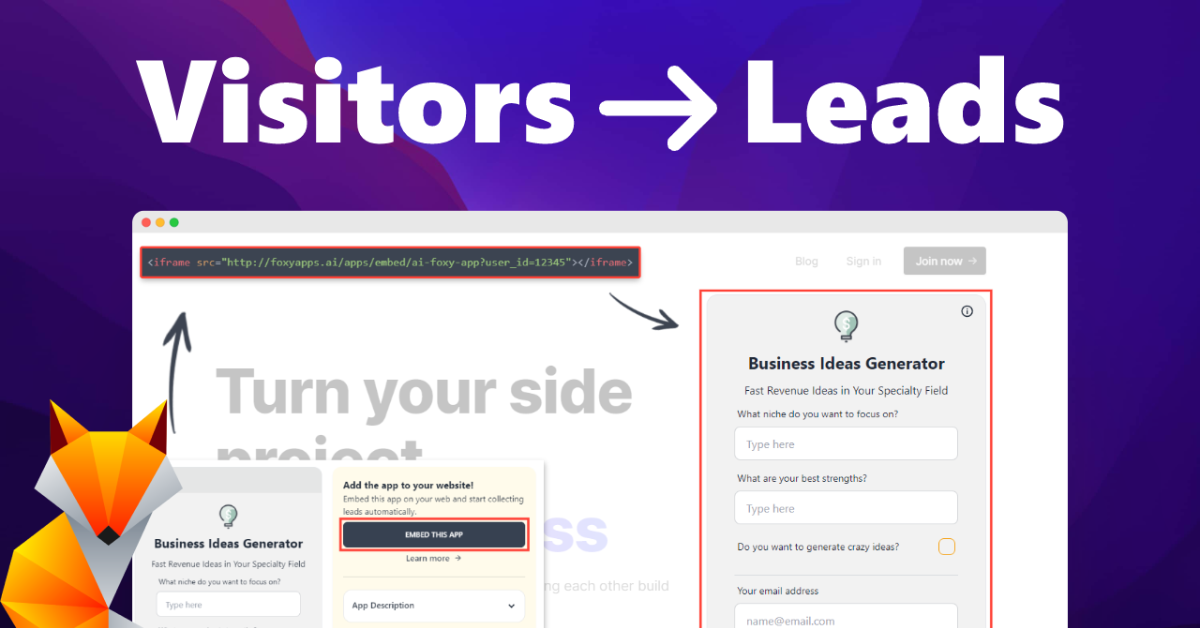 ---