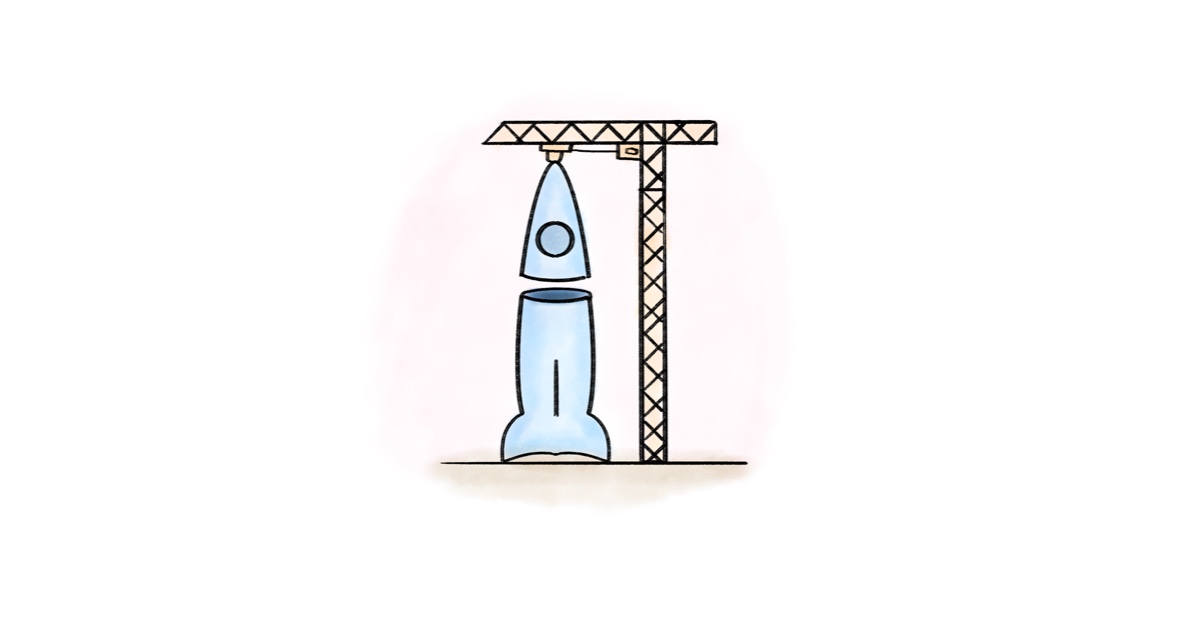 Nocode tools to build an MVP for your startup idea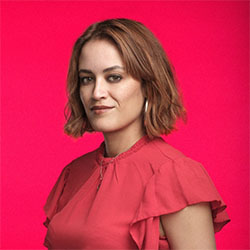 ---
After 10 months of work and $30,000 spent, Singulution ran out of money before finding any capital.
The founder, Hunt Burdick, spent every waking moment during those 10 months building the product and never got a single customer from it. He even used his 401k as stock options as a runway for it.
It wasn't that the idea was bad. He'll tell you himself: the greatest lesson he learned was that he should've focused on building an MVP.
Later, Singulution got absorbed by E-DealerDirect, which was already past the MVP stage and they were able to get traction with the tech he built. So there's a silver lining to this story.
But not all founders get as lucky.
Sure, he was lucky and learned a lesson, but one that cost him $30k and approximately one gagillion hours he'll never get back.
His main failure was that nobody ever tried the app before he ran out of money. With an MVP, he would've been able to get feedback and iterate on his tech. Maybe he'd still have his 401k.
Hunt's failure story has a relatively happy ending, but that's not the case for everyone.
That's why today we're going to tell you about the hows and whys of building a no code MVP for your startup.
Why you should build an MVP using no code
The main reason you'd want to build your MVP is pretty obvious: you don't want to invest a ton of money for an idea that might fail. We also know the consequences of running with an untested idea on not much more than a hunch.
We wrote another post in this blog about how to validate your idea with pocket money. It's not just a tip - this is the way of the future.
No code tools let makers take ideas to MVPs without needing to dump your life savings into it.
Let's break down the reasons why you should build a startup with no code:
It costs less money to build a startup with no code
Not even considering the no-code aspect, building an MVP is cheaper than going all-out on your product development. But having a developer build your MVP can cost anywhere between $4,000 to a number so high I'd feel uncomfortable telling you.
No code tools cost anywhere from free to around $140/month.Which means you can start iterating without taking on any technical debt and operating with very little overhead.
A no code MVP is more flexible
The whole point of an MVP is to be able to easily iterate and improve.
So if you use a stack that's flexible enough to change it yourself, without needing a dev team or a technical founder, you can iterate without a headache.
Even if you just need to make a few tweaks here and there, or add a whole new feature, you can just do it yourself.
It's way faster to market
Fast to market is better than perfect to market, and you can build a product way faster in no code than from scratch. Reid Hoffman, founder of LinkedIn, said "If you aren't embarrassed by the first version of your product, you've launched too late."
Plus, you don't need to wait (or rush) to find the perfect technical co-founder or build a dev team. You can take your time to find the right one while you build your MVP.
You are in control of your startup
If you aren't a technical founder and don't know anything about code, how can you tell if your devs are even doing a good job or not?
You can spend 100% of your time talking to customers and getting feedback and literally 0 minutes managing a dev team and trying to understand what they're doing. You'll know exactly how your product operates.
Successful startups that built a no code MVP
There's nothing quite like learning from the failures and achievements of others.
Nocode isn't a shortcut, it's a movement. It puts power in the hands of visionaries who don't know how to code. They don't need to depend on programmers anymore.
So let's take a look at a few Startups that have built their businesses with no code:
Product Hunt
Product Hunt doesn't need an introduction. In case your house is, indeed, built of rock sediment, Product Hunt is like Reddit for startups - you can submit and upvote apps and products.
AngelList acquired Product Hunt in 2017 for a reported $20 million. Not bad for a product that was originally built in 20 minutes without code.
Tools they used
Case Status
Lauren Sturdivant, a personal injury attorney, didn't like having to spend most of her time answering calls to tell her clients the status of their case. So like any sound-minded entrepreneur, she created the solution.
Case Status, what feels like a real, coded app, was founded in 2017 and received $725k in seed funds last year. It was built without any code.
Tools they used
Qoins
Qoins, a venture-backed personal finance app, helps people pay off debt. They run their client-facing apps on Bubble and have already helped people pay off $3.5 million in debt.
Tools they used
No code tools you should know about
Which tool you choose depends on what you want to build. There are so many different tools available and you can combine them to create whatever you want. Here are some tools we think you should know about:
No code tools may be the way of the future
Makers don't need to be held back by their lack of technical skills. As more of these tools pop up, you'll be able to get your ideas out for validation quickly and cheaply. Have you built something without code? What's your experience?
---
This is a Guest post by Maeva Cifuentes. Maeva is the founder of Flying Cat Marketing, a B2B SaaS content marketing agency, a writer, translator, marketer and startup aficionado.
---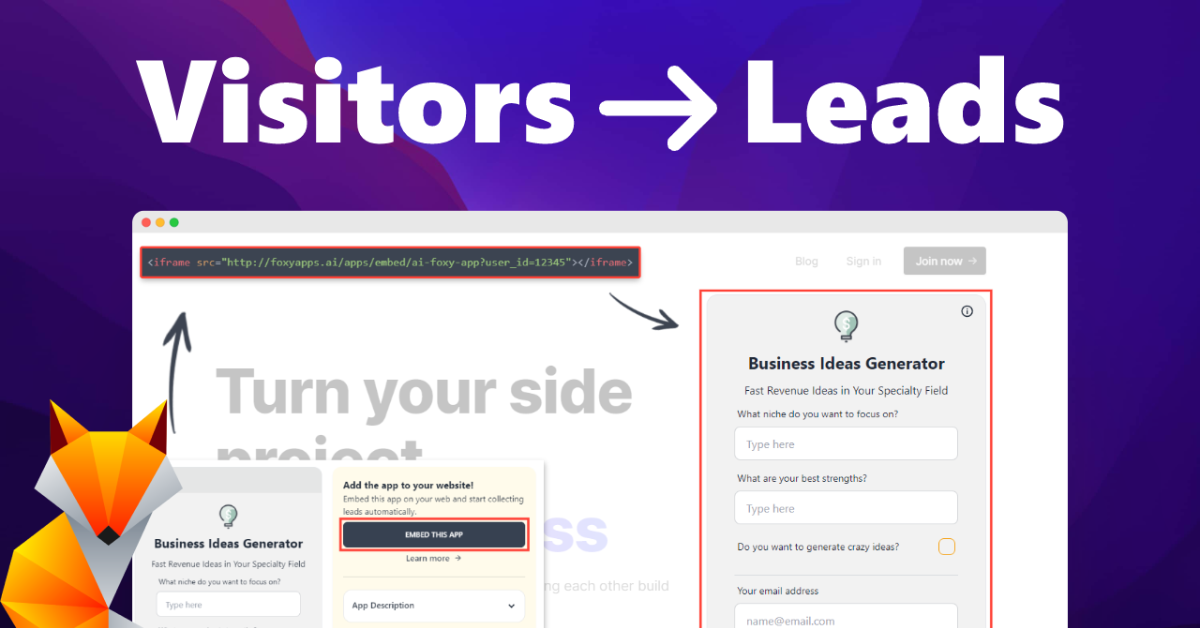 ---