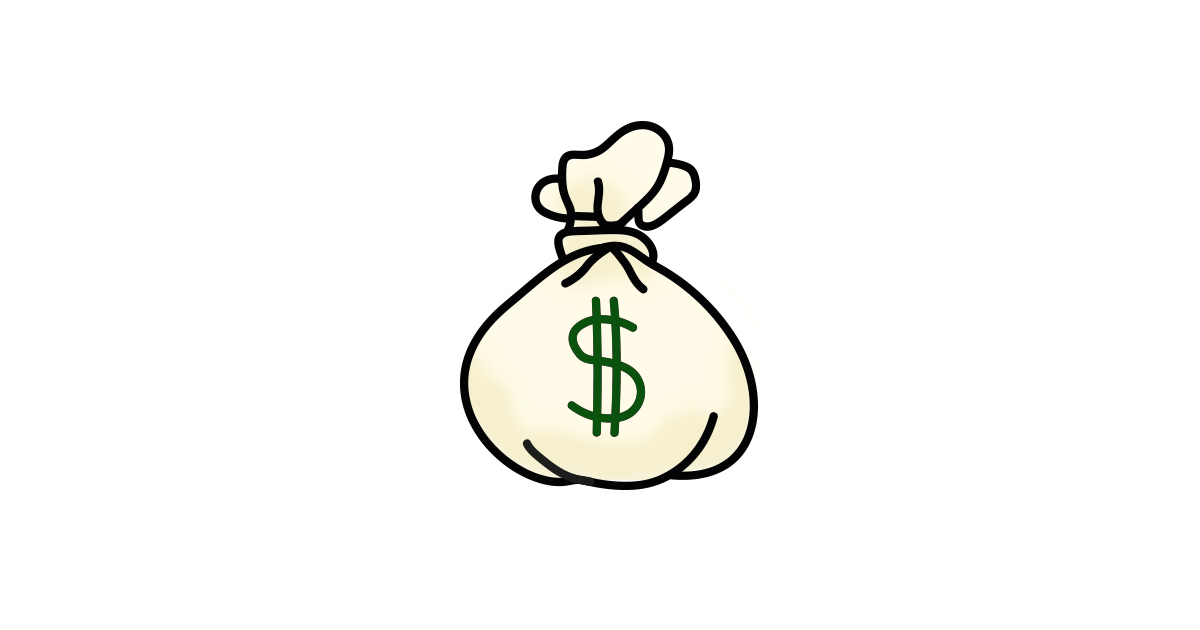 My first side project got acquired in 9 months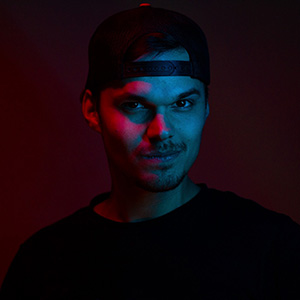 ---
In 2017 I was lead designer at a local company that sold goods for kids. Because a big part of my job was to support the marketing department, we had to create hundreds even thousands of ad banners per month. Long story short, I hated this part of my job. Fortunately thanks to that I got an idea of creating a Photoshop script that can generate ad banners instead of our team I was responsible for.
I built it on my own and decided to sell some licenses. I sold 5 licenses of the script and I was amazed by this experience. I got money for the product I built and I helped other people to avoid an annoying part of their job. It was super satisfying. And I knew I wanted to continue.
The truth is, I had zero knowledge about product development. I simply didn't know how to push the product further to more customers. Unfortunately, scripting in Photoshop has its limitations and I knew that a Photoshop plugin can provide greater help. However, I was a newbie in the field. I basically procrastinated the opportunity and did nothing for a while.
After 2 years, I decided to pick the idea and build a solid plugin out of it. I had one rule: finish the product to the point that somebody will be willing to pay for it.
In order to validate my idea, I decided to create a video showing a product that didn't exist. I got 400 signups before we wrote a single line of code.
At the same time, Ivan and Tomas formed a closed indie hacker community Lunadio. It was a perfect moment to join and to take my side project more seriously.
Time to kick-off my project
Because I knew only basics in coding, I needed to find someone, who will have the courage to build the plugin with a new Photoshop syntax out of my designs. Thanks to Lunadio I met dev guy and we started to cooperate together. I invested my savings and decided to pay for dev's work.
📝 Side note: By paying for the development, I put my skin in the game. Suddenly, I felt the pressure of losing money. Every bad decision I made had a negative impact on my savings. The time was limited. On top of that, it also helped me to push my ass forward. Why? Because I needed to overcome numerous challenges (that previously defeated me) to be sure that I will get my investment back. There was no way to give up or to procrastinate. And this approach worked for me. By the way, It's called loss aversion.
I personally met many people talking about ideas but end up doing nothing. Some of them finished the product, but it didn't have any paying customers and they give up too soon.
**Back to my story: ** I have prepared designs that I validated with potential future users and even ad agencies. We were at a good pace in the beginning and things went pretty smooth.
And then… we struggled. A lot!
The algorithm, which supposes to generate elements of the banner didn't work well. It was the core of the whole product. I got great support from the community and we organized quick brainstorming. After one hour, we had plenty of ideas on how to solve the problem. Both technically and design-wise.
The product was aaalmost ready. The algorithm was coded, details were put together.
Then I got great advice from folks and it was to try the Beta launch and get some feedback from users. I planned to just ask via email, but they pushed me to call with them. It was totally out of my comfort zone, but it worked perfectly. I got plenty of feedback and ideas on how to improve the plugin. In the nutshell: I had 50 beta testers - I called with 10 of them and chatted with others.
We launched the product
First paying customers:
I got first customers 🎉 It was an amazing experience. Amazing because I was able to lead the product through the point it was released and to the point that somebody paid for it.
To grow my user base, I tried cold-emailing and I spent a few bucks on Facebook ads. The sad truth was I didn't know how to get new customers. And I slowly realized:
I was solving the problem a few years ago. During these few years, many things changed. There were new tools, plugins, even Photoshop added many features. Moreover, I changed my job from a visual designer, I became a UX designer at a different company. To grow the user base of the product is a totally new level on which I was not prepared.
I was getting too far from the problem I initially tried to solve.
I decided to put an offer on some SaaS marketplaces, and you know what? Somebody liked the idea so much, that they decided to buy my project.
When we handed Bannerium over to the buyer, it was a big release of pressure for me. I came across the whole product life cycle as I planned and ended up with a success story. It is so easy to get lost in the process, decisions, procrastination, tight time schedules…but the community helps me to stay on the right track.
This is just beginning
Building a product is my new passion and after Bannerium, I decided to build a new side product focused on 3D design. I've learned so many things and I started the new project differently than the previous one. I can tell you, it is a much better experience and I enjoy it much more.
How the closed and focused community can help each other?
The biggest advantage of the small community is that everybody knows each other pretty well. Everyone knows what you are working on We shared problems and small wins too. It is nice to have folks behind you and somebody who believes in you and supports you along the way.
You don't need to reinvent the wheel. it was not so obvious for me that I was doing it. Guys showed me a mirror and helped me numerous times to be more productive and cut the fluff.
Because I didn't have so much spare money I needed to hack a few things. I learned a few invaluable hacks which helped me overcome the challenges I had.
Numerous times I got feedback on designs, user flows, marketing/graphic materials … which was to the point. It was because they knew my product very well. Ivan played bad cop amazingly and he asked pretty straight questions, which helped me realize a few things. Tomas' feel for every detail is just tremendous and greatly helped me.
and countless other things during the process
If you consider to build your side project and turn it to business, I would advise you to join some community. It will help you deliver the thing and tackle the problems along the way. If you choose Lunadio, I will be happy to help you along the way, too 😉
Samuel