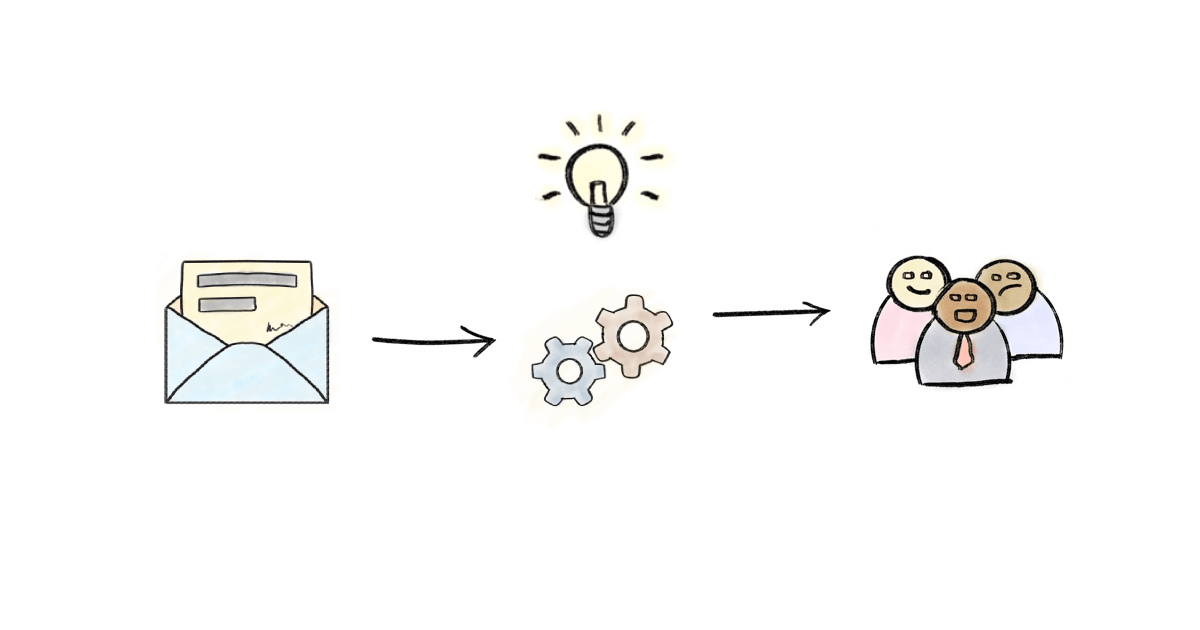 LinkedIn Automation: Cloud-based tools vs Chrome extensions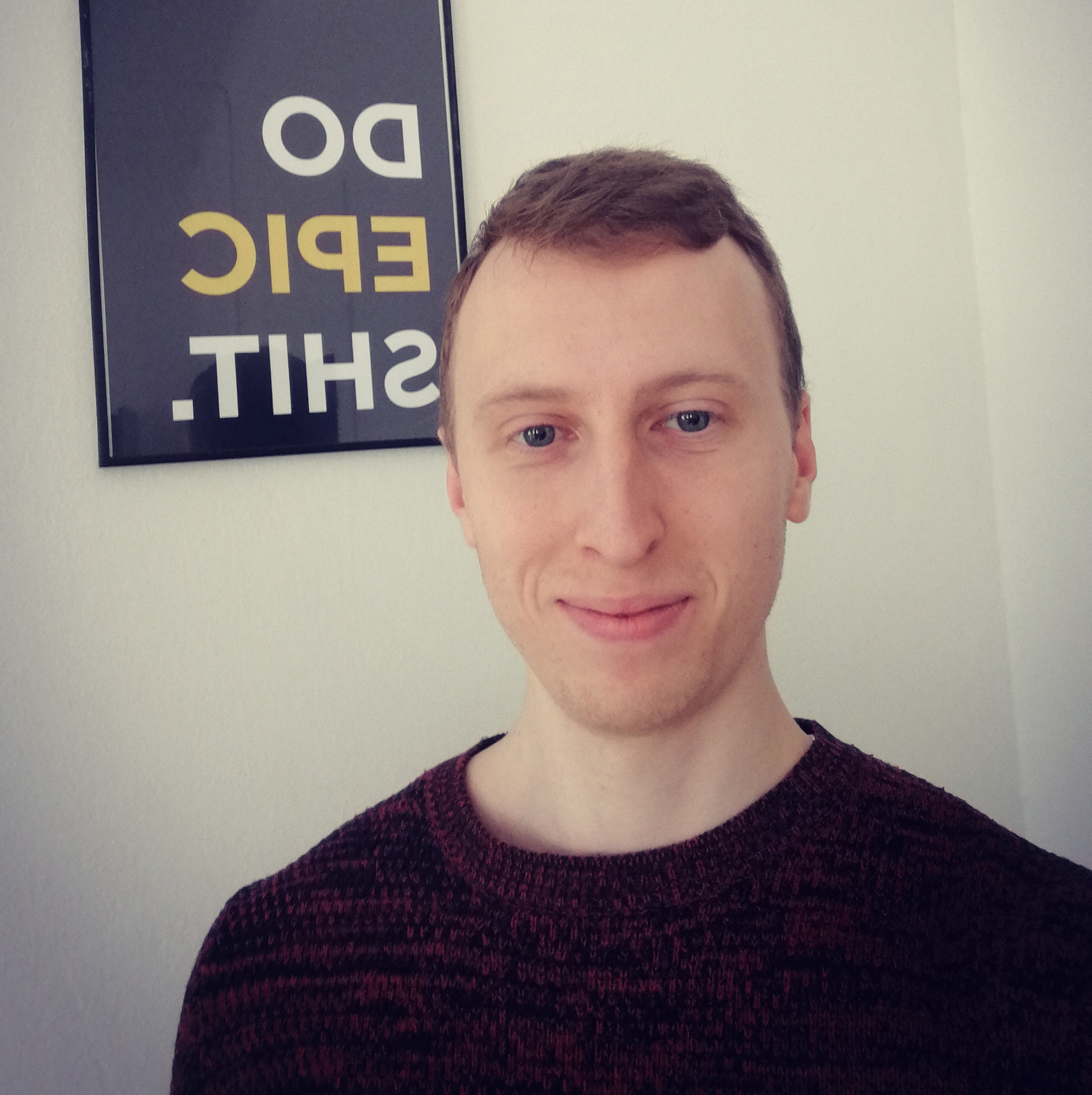 ---
With more and more salespeople and marketing professionals using LinkedIn's sales superpowers, new products take on the role of aiding them in the outreach process through automation.
Over 57 million businesses have LinkedIn accounts, a 2022 social app report shows, and the competition is only growing yearly.
This places salespeople in the position of having to enhance their ability to reach more people, faster, through their outreach efforts.
Fortunately, there are plenty of outreach tools that help automize outreach campaigns through either cloud-based solutions or Chrome extensions (browser-based solutions).
But with LinkedIn not being too keen on the usage of third-party apps, how do you choose the right app?
Let's find out what are cloud-based apps and Chrome extensions, and see which solution works best for you 👇
What are LinkedIn outreach automation tools and how do they help?
LinkedIn outreach automation tools help the outreach process by automating repetitive tasks, such as:
sending messages and invitations
performing necessary follow-ups
personalizing messages
compiling multiple prospecting lists with full contact details
prospect professionals in the same LinkedIn groups
keeping track of responses and accepted invites
providing analytics and stats for campaigns
All of this can help save time and make the process more efficient. Additionally, you'll be able to keep track of interactions and stats for multiple campaigns at a time, making it easier to stay organized and on top of all your outreach efforts.
When it comes to LinkedIn outreach, there are a few different ways to automate the process. One option is to use a Chrome extension, while another is to use a cloud-based automation tool.
Cloud-based tools offer the advantage of being able to work from anywhere while Chrome extensions offer the convenience of being able to work in the browser.
Are LinkedIn outreach tools safe?
First of all, it's worth mentioning that LinkedIn advises against using any type of outreach tool, based on the notion that they can be used to spam users.
In reality, if you perform your outreach responsibly by avoiding spammy tactics, a safe automated outreach can save you days out of the month, reach a higher number of people and get more conversions in your campaigns.
And the best tools will ensure that extra safety steps are in place even before your start your outreach.
However, cloud-based tools do have some extra safety features in place such as:
Auto account warm-up
A connection from a unique IP address from your country
Smart randomized limits regarding messages and invitations that comply with LinkedIn's best practices
Random delays between actions to mimic human behavior
They might seem like small steps, but for us, these steps have ensured a 0% ban rate.
What are cloud-based tools?
A cloud-based outreach tool is a software, a web-based application, that helps salespeople and marketers automate their LinkedIn outreach campaigns and can perform scheduled campaign steps at any point, even when they're offline.
One of the top-selling points of cloud-based tools is that they run your campaigns in the background, even while your computer is shut down.
In addition, cloud-based tools are typically more reliable than desktop-based tools, as they are not as susceptible to technical issues, but are also less likely to be flagged by LinkedIn.
Their list of features is also more developed, allowing for a set of settings and preferred options that only a dedicated dashboard can offer.
What are outreach Chrome extensions?
Chrome extensions for LinkedIn outreach are also meant to enable salespeople and marketing professionals to perform their campaigns faster, directly from their browser, without leaving their LinkedIn page.
And since Google Chrome is the leading browser with a market share of 65.52%, creating dedicated extensions to automate your campaign workflow makes perfect sense.
Some LinkedIn outreach Chrome extensions help you find contact information for potential customers, which is perfect if you're looking to build a customer list or generate leads.
Others focus on automating your messages to help save time when reaching out to potential customers.
It allows you to send out multiple messages in a single day without having to spend hours manually composing each message, but also makes it easier for the recipient to respond to your messages and engage with you.
The best kind of LinkedIn outreach Chrome extension, of course, combines these two elements and automates all aspects of your outreach, from finding prospective customers to creating custom messages and tracking responses.
Cloud-based tools vs. Chrome extensions
Cloud-based and Chrome extensions both come with their pros and cons, but a few general needs will stand at the forefront of your decision to pick the right tool for you.
Here are a few factors to take into account when choosing the right solution for your outreach:
Safety
While both types of tools claim to be safe to use, it's more likely for LinkedIn to flag accounts using Chrome extensions for their outreach activity.
That's because the technology in the apps allows them to set in place steps that mimic human behavior, as well as limits and warm-up procedures.
Pricing
Cloud-based tools are typically more expensive but offer more features and safety features, while Chrome extensions are less expensive but may not offer as many features.
However, the priciest cloud-based apps (the ones going into hundreds of dollars) are typically suite products, offering outreach solutions on multiple platforms.
Tools built as on-point solutions, dedicated only to LinkedIn outreach, have more affordable prices, starting from under $100 per month.
Accessibility
Cloud-based tools force the user to go outside their LinkedIn profile page, while Chrome extensions offer the convenience of being able to work in the browser, with a full view of the LinkedIn profile.
However, while working outside of LinkedIn, cloud-based apps do offer access to all of your LinkedIn information, from messages to reports.
Connectivity
Cloud-based tools can also run in the background while your computer is shut down, while Chrome extensions force you to keep your computer turned on while performing the outreach.
This also presents some limitations on how well you can schedule your campaigns when using an extension.
Features
The features available differ from one tool to another, regardless of whether you're looking at a Chrome extension or a cloud-based app.
While the focus on both sides tends to be on automating tedious outreach steps such as prospecting or writing individual messages but with a personalized touch, the tech in apps allows for more complex features that can't be translated to extensions.
Extra safety features, dynamic placeholders for messages, or campaign analytics are harder to recreate in extensions.
Gathering contacts
When you're working with growing prospecting lists, and need to constantly add a large number of contacts to your list, some Chrome extensions might help better refine your lists while prospecting.
While most cloud-based tools account for gathering contacts quickly from LinkedIn searches or groups and automatically filling in their contact info, you'll still need to go through those lists with a fine-tooth comb.
On the other hand, extensions allow you to nit-pick the contacts you want to save while actively searching and checking profiles.
Messages and drip campaigns
While extensions might offer a more pleasant prospecting experience, Cloud-based tools are a much better choice for those who want to automate their outreach to a large number of people each day.
They're also great if you want to schedule and personalize each step of the drip campaign as well as each message you send out, without actually having to do it manually for each recipient.
So if you're sending as many messages as possible, a cloud-based app will keep everything organized.
Chrome extensions, on the other hand, are perfect for those who have a limited number of contacts and want to focus on reaching a few people at a time.
If you don't perform big outreach campaigns daily, and only need to contact people occasionally, an extension might make more sense.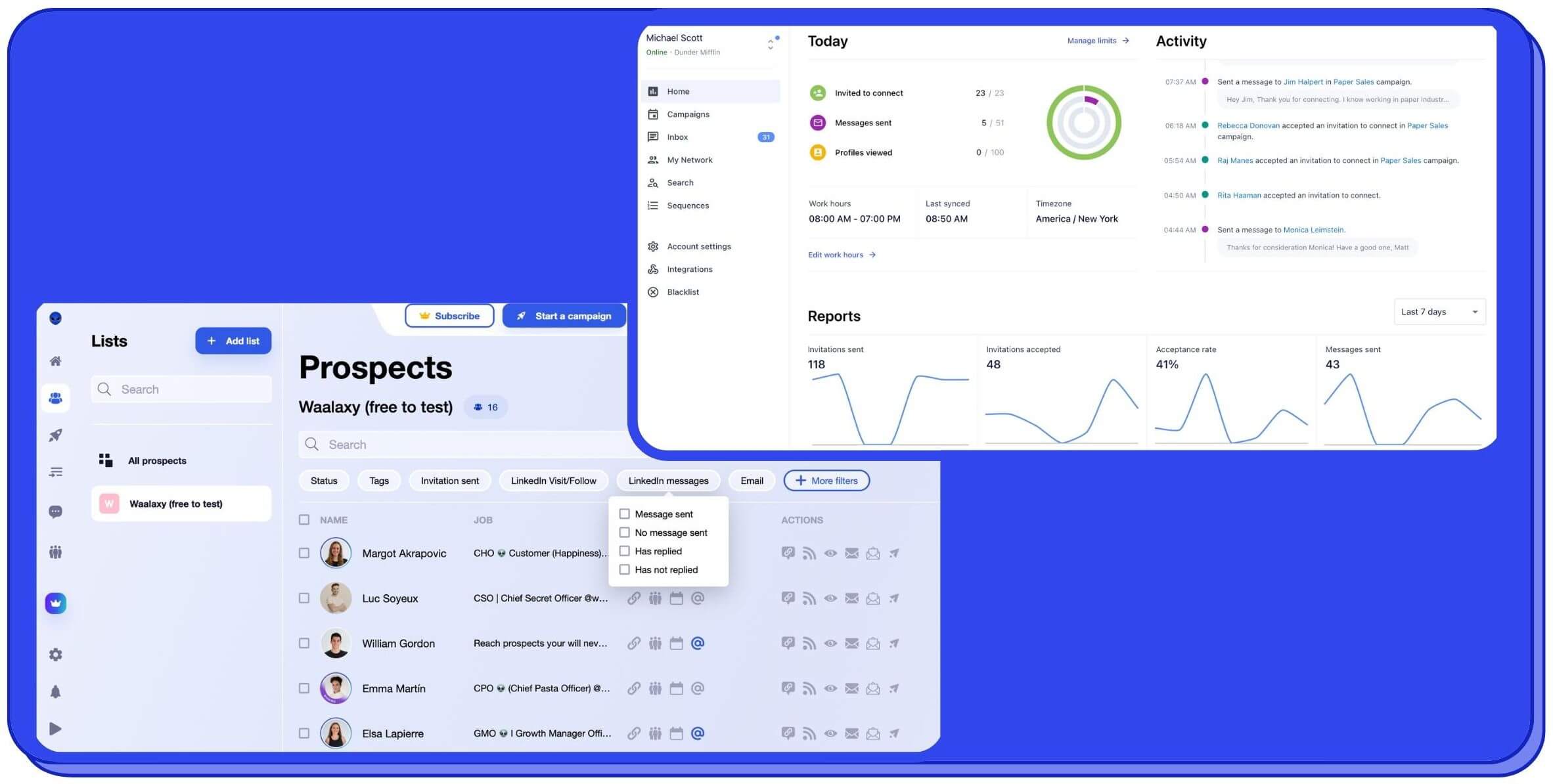 Conclusions
When it comes to automating your LinkedIn outreach process, you have two main options: cloud-based tools and Chrome extensions.
When choosing between them, make sure you consider everything from safety, pricing, features, or connectivity, and see where your priorities lie.
However, the most important step is to do your research before choosing a tool or extension to ensure that it is safe for use. If you have any safety doubts, you can always contact the developer or ask for help in a LinkedIn group.
---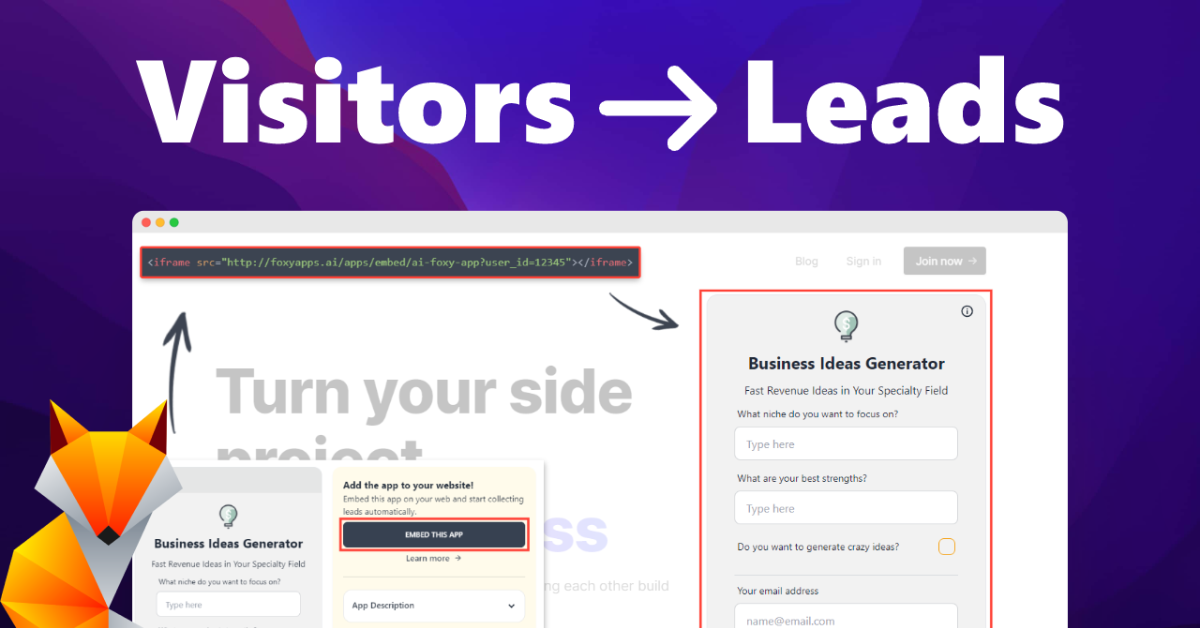 ---