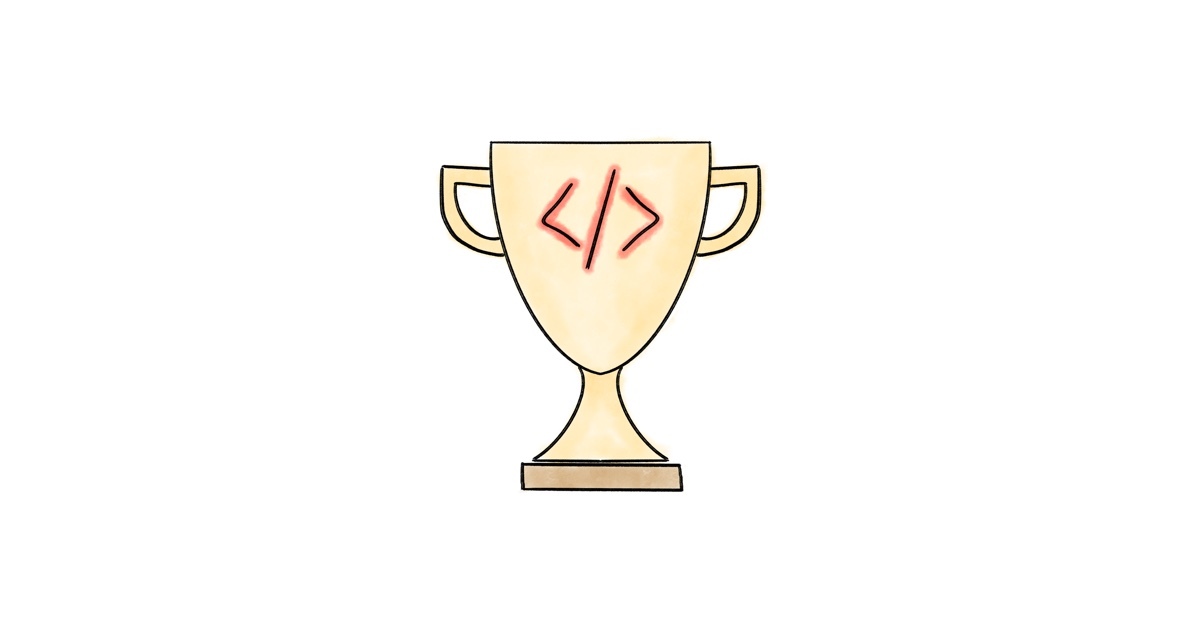 I attended 10 hackathons and you should too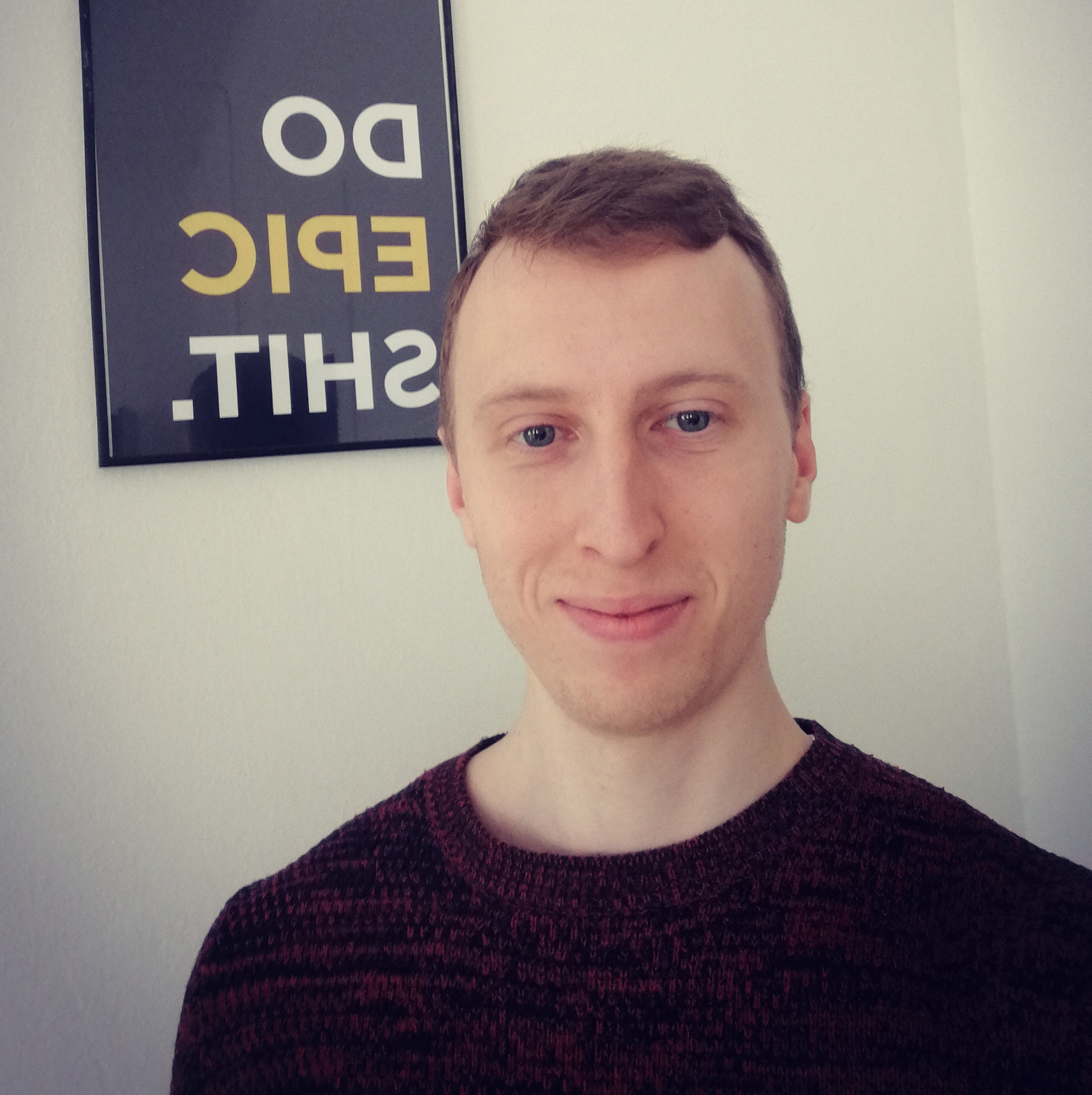 ---
When was the last time you built something from scratch? I mean some simple tool that solves your problem or helps you do a job.
Hackathon is a great opportunity for this. Mostly, you build a project just for fun. Also, it's time-limited so you don't spend weeks or months building something. It takes a weekend or 3 days usually. However, you want to get a maximum from every minute. It means you are pushing your limits, trying to get the best of you, ignore a nudge to sleep and consume a lot of energy drinks. It's a rush. You want to create a project as best as you can because you are presenting it to others in the end.
Reasons why I love hackathons
Building something new
I think hackathons are a great opportunity to create a new project from scratch. You know what I'm talking about if you are a maker too. It's the feeling of building something. When you see how the project is shaping under your hands. It's awesome. In hackathons, you compose a team with a mix of people, developers, designers, business people, etc. You are combining your skills in order to build an excellent product.
Meeting like-minded people
Hackathons attract similar people with similar interests and similar mindsets. That's why it works so well. It's highly probable you match with others and create a perfect team. It means you don't need to know people from your team before attending a hackathon. Talking to like-minded people is more natural for everybody so networking is great even for introverts.
You meet new makers. You chat with them, have fun and a bond may be created. You are one team during the event but it doesn't mean your friendship has to end there. I'm happy I was able to find new friends and colleagues there.
You can find a new business partner or mentor too. Events like that attract many investors and business people. You can make the first contact with them there and ask for advice or help later. Your LinkedIn profile should gain a few more connections for sure.
New project ideas
I know I said you usually build a project just for fun there but sometimes it doesn't necessarily need to be just for fun. It's an event with very skilled and smart people in one place. It happens from time to time that they come up with an extraordinary product.
It's a great event for validating your ideas. You can create an MVP and validate it during the weekend. You share your ideas with others and pitch the project in front of the audience and judges in the end. You will receive a ton of feedback you can work with later. Tomas actually made the foundations of Feedbear on the idea from the hackathon we won.
Competition
One of the things that keep you going on 200% during the whole event is competitiveness. It's a strange mix of fun combined with stress. You want to create the best product and win. The prizes are not that bad too. You can find hackathons where you can win a lot of money or some very cool gadgets. For example, we won an XBOX that is the main entertainment tool in our offices.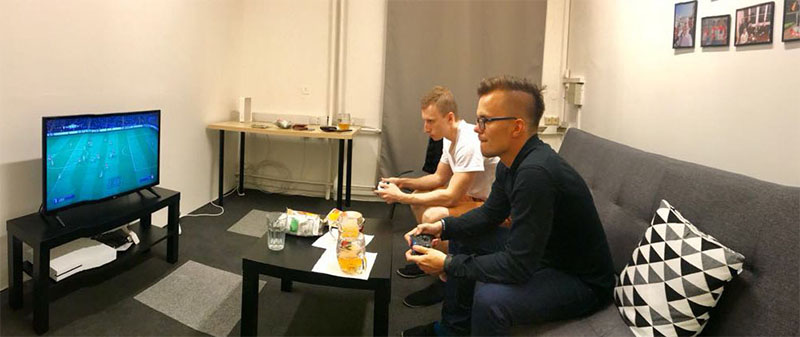 I can tell you it's a good feeling when you are able to create something in that short period of time and people appreciate it. On top of that, you beat other very smart and intelligent people in the room. Love it.
How it works
Each hackathon is different but I will quickly describe you a format that I believe is the most common.
#1 Idea pitching
First, you need to come up with a project idea. If you don't have your own idea you will join some team. I'm the idea maker so I always pitch my ideas and try to find people who would like to help me to build that project. However, I've been a part of teams working on someone else ideas and I enjoyed it too.
It's supposed to be a fresh idea, a fresh project. You shouldn't present a project that you are already working on. It's not fair for others.
Don't forget to mention your skills and experience and define the people you are looking for. You need to create a perfect team. If you are a developer, probably you should search for a designer or business person to help you with it.
#2 Get a team
This is the crucial part. If you pitch your own idea you need to persuade others to join your team. Don't forget to cover all skills needed for a successful project. Usually, it should be a programmer, designer, and business person. The better match you get the better chance you have to build an amazing project and win it all.
If you are the one joining a team, think about what value you can bring to a project. What kind of job you enjoy doing. You want to do what you love to do. Present your design or business skills, or technologies you are familiar with.
#3 Working like hell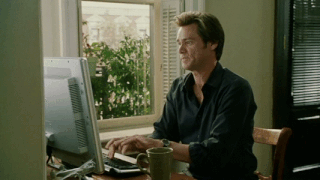 For the next hours or days, you are going to work on the project. Maximum effort is required. You want to design, build, and present the most advanced product you can. Some hackathons are focused on the validation process too. You literally go out on streets asking people about their opinion on your idea. You create an MVP based on that research and received feedback.
#4 Final presentation
The last few hours are all about your final presentation. You need to prepare a slideshow and demo that shows what have you done during the event. You present the project in front of other teams, the audience, and the judges. They are choosing winning teams based on the given criteria. Usually, these criteria consist of validation, business model, and execution.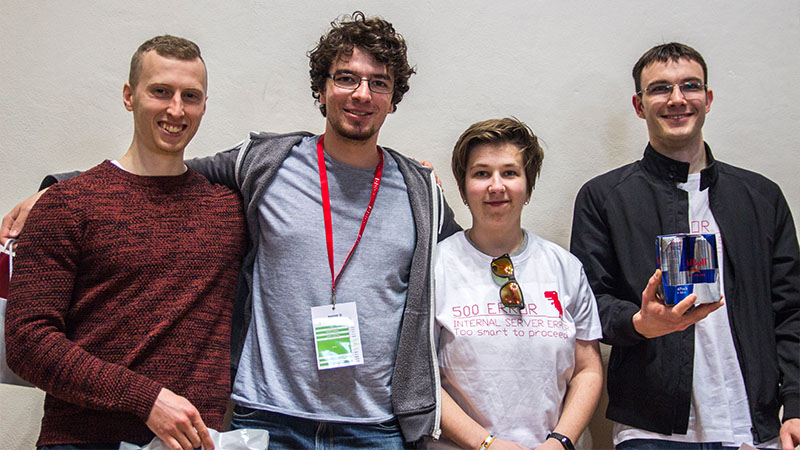 I've won 3 hackathons. Here is my advice if you plan to attend such a competition.
The team is very important 💪
Focus on the people you need to assemble. As I already mentioned you should have a programmer, designer, and business members. You could build a giant product with tons of features. However, if it doesn't look good or you can't sell it in the final presentation, you probably won't win.
Start with pen and paper 📝
Make a simple to-do list with features you want to create. Think about how it will work and whether you are capable of doing it or no. Take your time here. Don't rush it in the beginning but in the end 😋
Define your team roles 👨‍💻👨‍💼👩‍🎨
Everybody has to know what they will do. Also, they need to be comfortable and fast doing it. Don't force developers to work with a technology they don't know or don't want to learn during the event.
Think big but start small 📈
You might think you are going to have a project with a dozen features but it doesn't work like that. Trust me, you will be glad you make a working demo. It's good to have some small project management at least a to-do list so you all know who works on what part of the project. Start with small MVP and add more features if you have time.
Winning is all about the final presentation🎉
There are the judges or audience deciding who will win.
Take your time and spend the last hours preparing your presentation.
Show some data and research you have done.
Make a live demo of your product and comment on how it works.
Mention technologies you are using, some extra effort you put in the project (e.g. you designed a logo or create a landing page).
Show what you have done during the event and present future plans and features you would add if it continues.
Be remarkable. Do whatever it takes to differentiate you from others. Many teams are presenting in a short period of time. You want them to remember you and your project when it comes to the final decision.
Have you ever been on a hackathon? I would like to know about your experience. Share it with us on Twitter. I will select the best tweets and add them to this article.